Date Night: Top 5 Romantic Dates in KC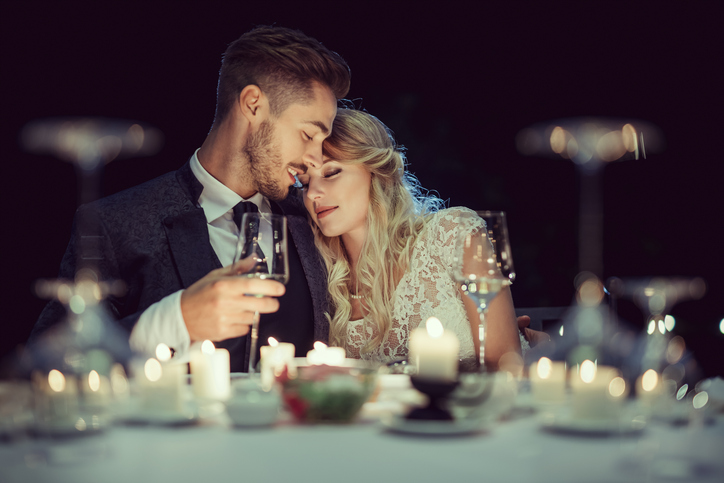 Ah, date night. The thought can bring thoughts of candles and dim lighting amidst beautifully set tables for a lovely dinner for two or any number of romantic ideas to your head. Fortunately, when you're looking for Kansas City things to do that involve romance in any way; there are many options to wow your date. Check out the following top five romantic date suggestions in Kansas City.
Bluestem Restaurant
Where cozy seating and dim lighting come together, the lounge at Bluestem Restaurant is romance personified. The lounge consists of comfy couches and luxurious chairs spaced around low tables with the bar running along the entire length of the space. In addition to the romantic ambiance, you'll surely impress your date with the array of upscale and eclectic food choices. Pair the food with the excellent wine here and you'll feel the romance bloom.
Le Lou Frog, a French Bistro
They say the French speak the language of love, whether it is words, food or wine. When you're on the search for romantic Kansas City things to do, you enjoy an unforgettable experience when you enjoy a date night in Kansas City at the Le Lou Frog French bistro. The food, service and all around ambiance of the place provide the perfect ingredients for a night of romance. Conveniently located on East Fifth Street in Kansas City, make your reservations today.
Crown Center Fountains
With a nickname like the "City of Fountains," it makes sense that you'll find some impressive cascades in the city. Spend a romantic evening at Crown Center in downtown Kansas City where you can view the beautifully lit fountains during the hourly dancing water shows. The fountains spout in striking patterns to the especially composed music by the Kansas City Symphony.
Stanford and Sons Comedy Club
When romance doesn't always mean soft lighting, hearts, and flowers, there's always a comedy club. As you're thinking of Kansas City things to do for your date and want something a little "outside of the box," go to the Stanford and Sons Comedy Club. This place has been bringing stellar comedic acts to Kansas City since 1975 and if you and your date enjoy a good laugh, this place is not to be missed for a fun and romantic date night.
Strawberry Hill Museum
Begin your romantic date night early with a visit to a local Kansas City museum. Located inside an 18th century home, the Strawberry Hill Museum highlights the ethnicity of the city with unique exhibits and events. Take a look at the schedule of events and exhibits on the website and plan a one of a kind date for you sweetheart. The museum is only open until 5pm, so you can head to one of the restaurants above for a quiet dinner to wrap up your romantic evening out.
Make your plans to celebrate romance at one of these top five places in Kansas City for a romantic and date night as unique as the city itself.