The Kansas City Hotel That's Close To It All
The Seville Plaza Hotel is one of the best-valued hotels near the Country Club Plaza in Kansas City.
With four stories, 75 guest rooms available, and with a ranking of AAA-3 Diamond, this Kansas City hotel includes numerous comfort amenities and offers them all at a fantastic rate.
Our Rooms
Our rooms are designed for comfort and luxury to make your stay in Kansas more comfortable. Start the day with a cup of coffee and a continental breakfast. Then at night, sink into one of our luxurious pillow-top mattresses for a good night's sleep.
This Kansas City hotel is 100% non-smoking with a 24 hour front desk availability and a fully equipped aerobic exercise center. For hungry patrons, the complimentary morning breakfast is available every day. Our complimentary shuttle is available on Friday and Saturday from 4:00 pm to midnight. For special shuttle requests, please contact hotel prior to arrival date.
Seville Plaza Hotel is one of the best valued hotels near the center of Kansas City
With four stories and 75 guest rooms available and with a ranking of AAA-3 Diamond, the Seville Plaza Hotel offers some fantastic rates for all of the comfortable amenities and accommodations that it offers. Keep your bank account up while enjoying the relaxing accommodations after a long day exploring Kansas City.
Kansas City
Located near downtown Kansas City, our Kansas City Business Hotel provides easy access to many major businesses, including the Crown Center, Hallmark Cards, Federal Reserve, and the Union Station. Guests here to participate in an event at the convention center will be pleased with the proximity of Bartle Hall.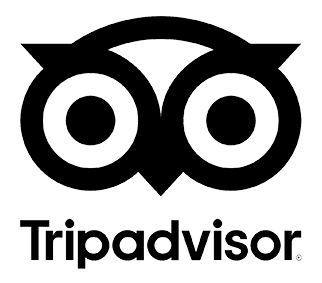 Seville Plaza Hotel
"We really enjoyed our stay here. The staff were very helpful. The rooms are very comfortable and clean. We loved having the shuttle option. The breakfast was nice. If we come to this town again, we will definitely stay here…"
907audrab via TripAdvisor
Nice and Cozy
It was super nice and cozy. Its basically right across the street from the plaza. Great location! They had a shuttle that took us and picked us up from the sprint center. Good free breakfast. Will definitely stay here again.
Michelle Brinkley via Google