Best Country Bars in Kansas City
While the city may be known for its fantastic barbecue, sporting events and even a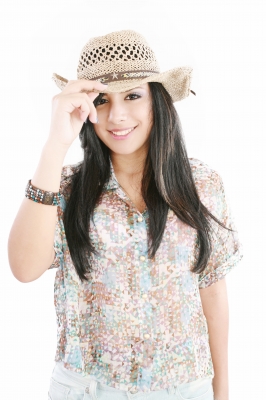 NASCAR speedway, the Kansas City nightlife cannot be beat. You can choose from a multitude of casinos, restaurants, live music venues, theaters and upbeat, boot stomping Midwest country bars. Located in the Midwest, the city does not lack for cowboys and true western style fun and excitement. If you are a country music lover, who loves to don a pair of cowboy boots, listen to tunes from the top country bands of yesterday, and today, well Kansas City has just the bars for you.
Denim & Diamonds
In business for 20 years, Denim & Diamonds is a country bar in Kansas City that is the place to go to kick it up country style. The friendly staff at this bar will make you feel as welcome as you would at any backyard boot stomping party. In true Kansas City nightlife fashion, you can dance the night away with friends. There are specials and events most nights including live music, contests and super cheap drink specials. You can even learn to dance traditional country two steps and the latest craze in country line dancing here. The lessons take place on Wednesday, Friday and Saturday nights when you can learn dances like the Cowboy Cha Cha and the Triple Two Step. This bar is also the perfect venue for private parties. Denim & Diamonds is located at 1725 Swift Avenue in North Kansas City, check out the website for hours, details for private occasions and more.
PBR Big Sky
Located in the Kansas City Power & Light District, you'll find on gem in the Kansas City nightly in PBR Big Sky, a true country and western bar. You can hear live music from some of the area's best country and western singers, show off your own lyrical skills at karaoke night or simply dance the night away with the classic two-step and line dancing. If you're looking for a place for a casual private party, PBR Big Sky is the place to go. You can reserve the full venue or a section of the place for any occasion from birthdays to office parties to anniversary parties, and more. In addition, if you really want to get into the country and western feel of the place, take a ride on the mechanical bull. Check out the website for nightly drink specials and the calendar for live entertainment before you head over to one of the best country bars in Kansas City.
You don't have to wear your boots when you hit these country bars in Kansas City, but it sure makes the dancing fun. Get your pals together this weekend and enjoy the country and western Kansas City nightlife.
Free images from FreeDigitalPhotos.net
---
RELATED: 5 Must Visit Kansas City Wine Bars